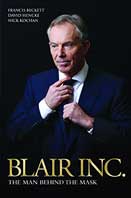 Blair Inc, the Man Behind the Mask
Since leaving office in 2007, the empire of Tony Blair has grown exponentially. As a businessman he has been unprecedentedly successful for a former public servant, with a large property portfolio and an estimated GBP80 million of earnings accrued in just a few short years. But how has he managed to achieve this?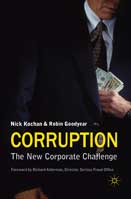 Corruption: The New Corporate Challenge
The dangers of involvement in corruption need to be embedded in corporate strategy. Companies' response to these dangers must also be reflected in their practices, particularly if operating outside its own borders. This book guides managers through the complexity of bribery issues with advice on how to implement anti-corruption strategies.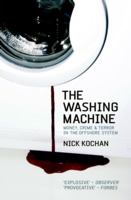 The Washing Machine: Money, Crime and Terror in the Offshore System
Seasoned investigative journalist and financial expert Nick Kochan takes readers deep inside the world of money laundering – a highly sophisticated, trillion-dollar, global business that poses a serious threat to Western economies.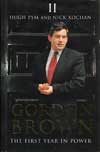 Gordon Brown: The First Year in Power
This book is a full, behind the scenes portrait of Gordon Brown's first year as Chancellor.